Brent "Lisk" Batas
Founder & CEO, 2014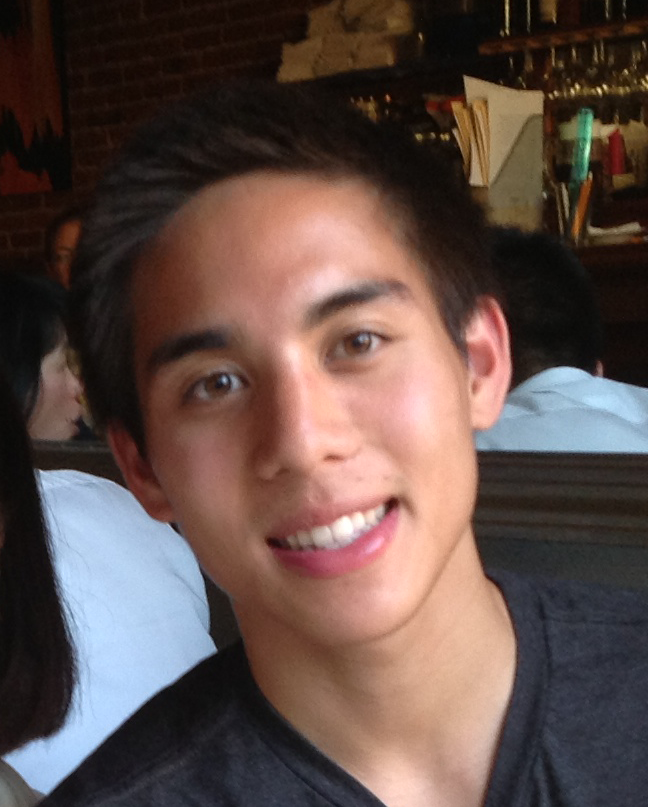 Created the original Legion TD for Warcraft III in 2009. Life-long game designer.
Favorite games
Subspace, Pokémon, RollerCoaster Tycoon, Ragnarok, Warcraft III
Julian "Jules" Gari
Co-founder & President, 2016
Game designer and statistician with an unhealthy obsession for game balance.
Favorite games
Chess, Total Annihilation, Advance Wars, Warcraft III, League of Legends
Jean "Curing" Go
Art Director, 2018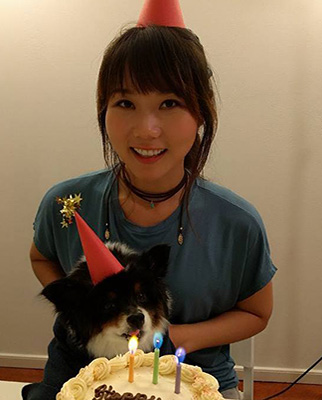 World-class illustrator, concept artist, and 3D character artist.
Favorite games
Ragnarok, classic DotA, World of Warcraft, Heroes of Might and Magic, Tales of Monkey Island, League of Legends.
Daniel "Dani" Gofman
Engineer, 2019
Talented engineer based out of Germany with a love for web and game development.
Favorite games
League of Legends, Overwatch, Portal 1 and 2, Warcraft III
Working together to create Legion TD 2 is a dream come true. We have poured our hearts & souls into this project, and we hope you enjoy it as much as we do.

Sincerely,
Brent, Julian, Jean, and Daniel

P.S. There are many people who have helped us along the way. See the Game Credits in-game to see all the names!

For any press inquiries, contact jules[at]autoattack.net